CREATING FINANCIAL WEALTH
Have you been seeking success at creating financial wealth in your life? Have you been hitting roadblocks that you cannot seem to find a way around? Read on, for some pointers on where to start making life changing decisions.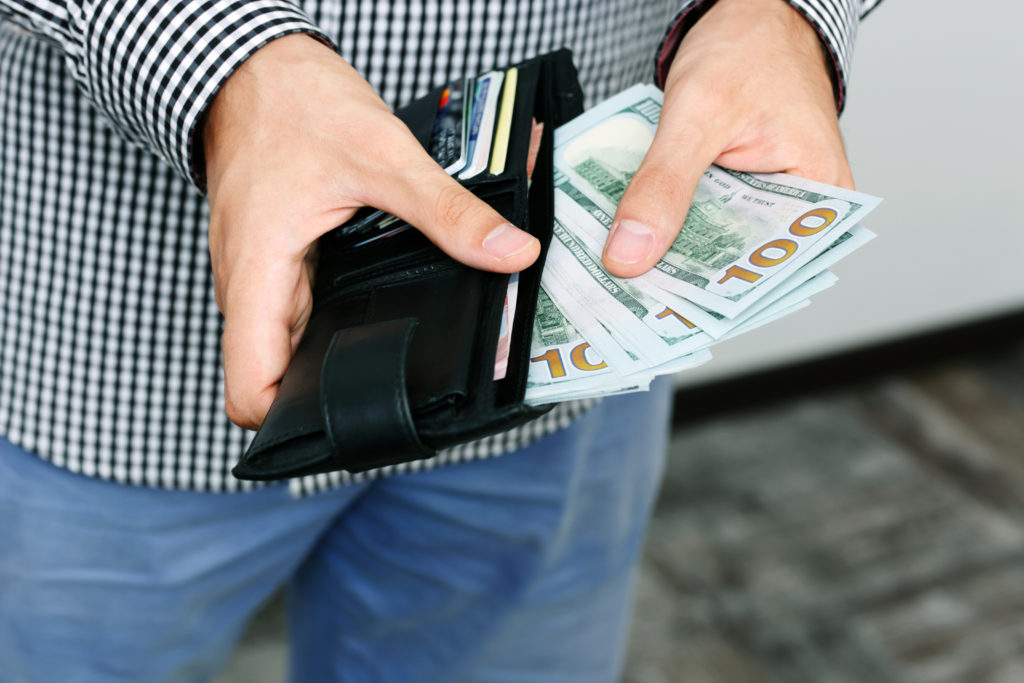 Where Is Your Point A? –
The first step to creating financial wealth is figuring out where you are at. Sometimes people think they know until they sit down and really spend some time on it. It can be uncomfortable to look at one's finances. Some people come to realize that they are doing a lot worse than they thought and others find that things are not as bad as they seemed. Whatever the outcome this first step is vital to moving forward in financial growth.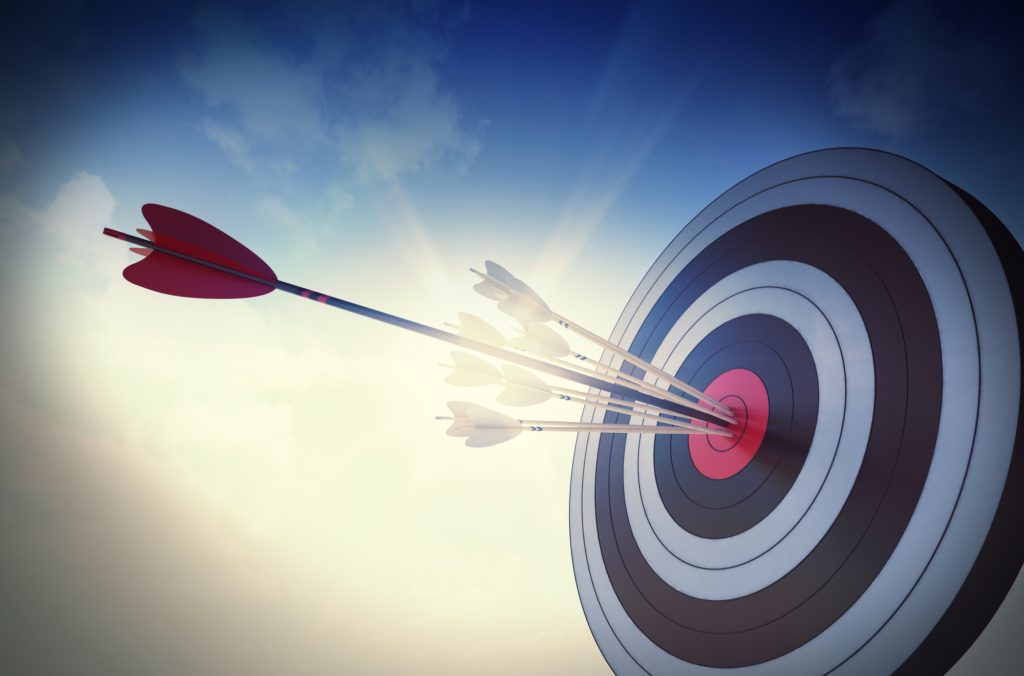 What Do You Truly Want? –
The second step to creating financial wealth is for people to figure out what it is that they truly want in life. If you could start with a clean slate what are your deepest dreams? A lot of the time when asked this question people tend to focus on what they don't want. Looking deep within and trying to figure out what we truly want can be overwhelming and scary. It may mean realizations of how difficult it can be to reach those dreams. It may mean disappointments when we fail multiple times on our way to the top. Although that can be a stressful place to be, sometimes when we focus on avoiding what we don't want we can actually contribute to ushering it in. Hectic lives and busy schedules can make it difficult to find the time to work on what we really want but it is an important step to reaching financial wealth.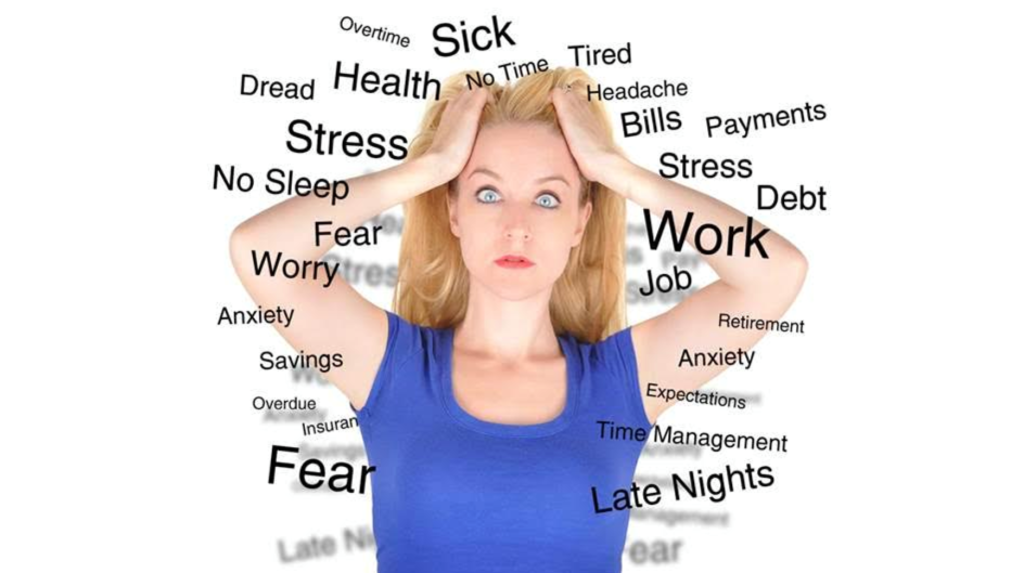 What Holds You Back? –
The third step to creating financial wealth for yourself would be to figure out what is it that is holding you back. What is holding you back from creating the money you wish you create? There is some digging that has to take place in this step as there is a lot going on underneath the surface. I would go so far as to say some of the roadblocks in our path stem from our childhood experiences. Therefore this requires time and maybe even support in trying to figure out just where the roadblocks are in your life.
Discovery Training –
The biggest reason most people don't achieve the financial success they want is that they don't believe that they can. People tend to set goals for themselves around financial well-being and when they don't hit them for one reason or another, it becomes a let-down. We ask ourselves, why bother? Instead of asking ourselves what can we learn and do different the next time around?
Financial success affects all areas of our lives. The stress that the lack of money creates in life affects relationships and personal health. When I say relationships, I am not only referring to outside ourselves but also the one we have with ourselves. If we spend most of our time worrying about bills and how we are going to make ends meet, we are most likely not eating and or sleeping properly. Without good personal health, we cannot possibly connect with others well. If we cannot connect with others well we will not be able to achieve our financial dreams and goals. It is a vicious cycle. In Discovery Training we take a closer look at the balanced approach in life. How do you bring your life into a balanced state of being? The four areas we work on is your physical health, your relationships, your financial success and also how you lead and contribute to life around you. Our training will help you to become aware of where you are at in all those areas. It will bring you to a place where you can begin to work on your own personal balance and growth.
JOIN US –
So, if time and money were not an issue what would you wish for? Join us in our Discovery Training sessions. Where we can support your search for the answers in steps 1, 2, 3 and beyond. Journey to find out where you are at and what it will take to get you to where you want to be.
Free Online Workshop
How To Accelerate Your Results To Get What You Want Faster & Easier
Does this sound familiar?
Money has been a source of limitation that dictates which opportunities are for you and which are not
Your personal relationships are ok but they could be much better
Health is important to you but has been difficult to make it a priority
You have a greater contribution to make in the world but are either unsure of what it is or if it is good enough
If you answered YES to any of these questions, this could be the best 55 minutes you will ever spend learning how to get better results in all aspects of your life.