95% Of Our Behaviors Come From This …
What impacts your behaviour most, the things you read or the things you experience? Absolutely, it is our experiences. Our past experiences have a tremendous impact on our present behaviour. Different studies have shown this, many books discuss it, and Discovery Training uses this knowledge to help you uncover the reasons why you do the things you do.
Ages birth to four experiences –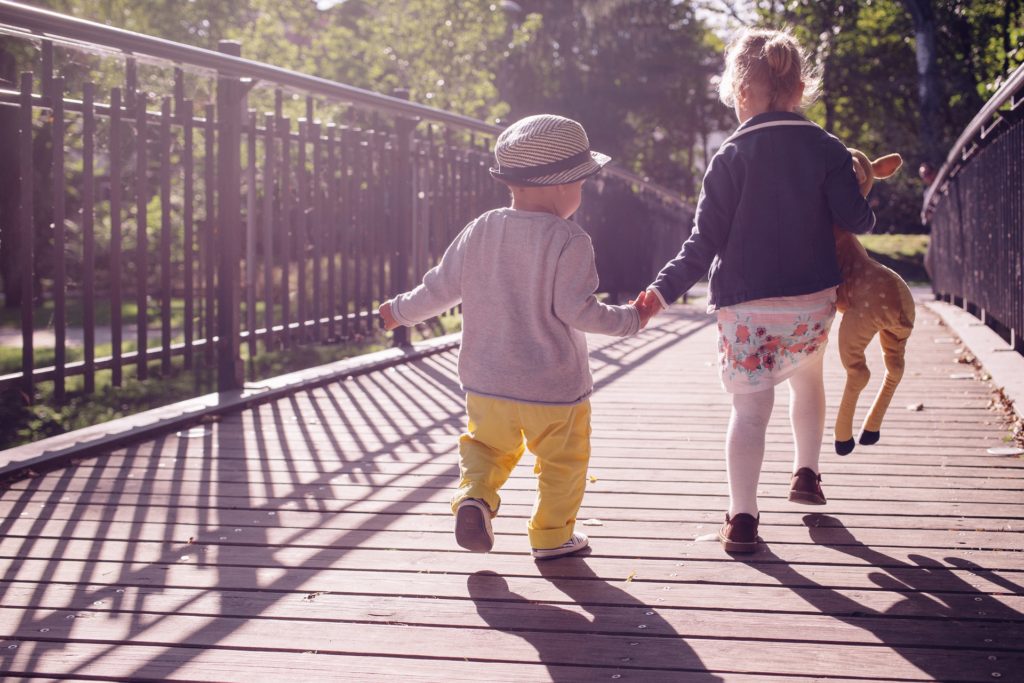 I don't know if you can remember back to your earliest years, between birth and four years old, but take a moment right now and think of a child in that age range. Think about and make note of some of the things that children in that age group learn.
I expect you're thinking of things like; learning how to walk and talk, how kids learn to say "No," how they learn ways to get what they want, and probably learning they can't get, everything they want. There are so many lessons and developmental milestones in those few years alone. It may surprise you to know that 50% of who you are today was set in place in those first four years of your life.
Ages five to eight experiences – 
From age five to age eight, another 30% of who you are today was put into place. What are some of the things that you learned in those years, and who are the people that were most influential to you?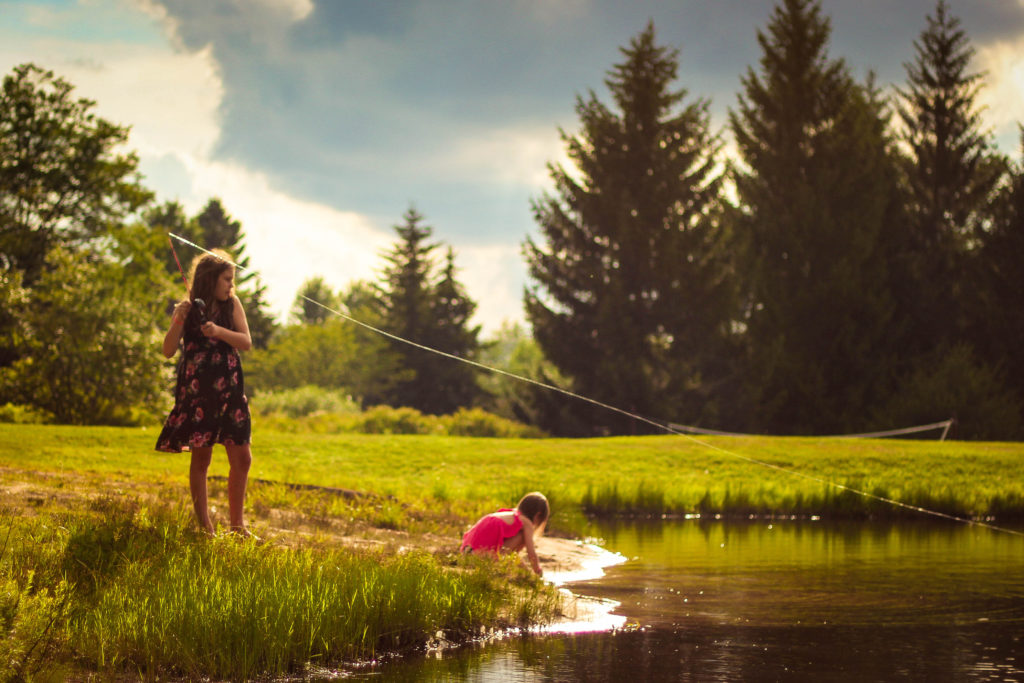 You would likely have started school by then, so teachers and other children played a role, as well as your parents and possibly grandparents. Like my children, you may have had coaches who were important to your learning.
Ages nine to eighteen experiences –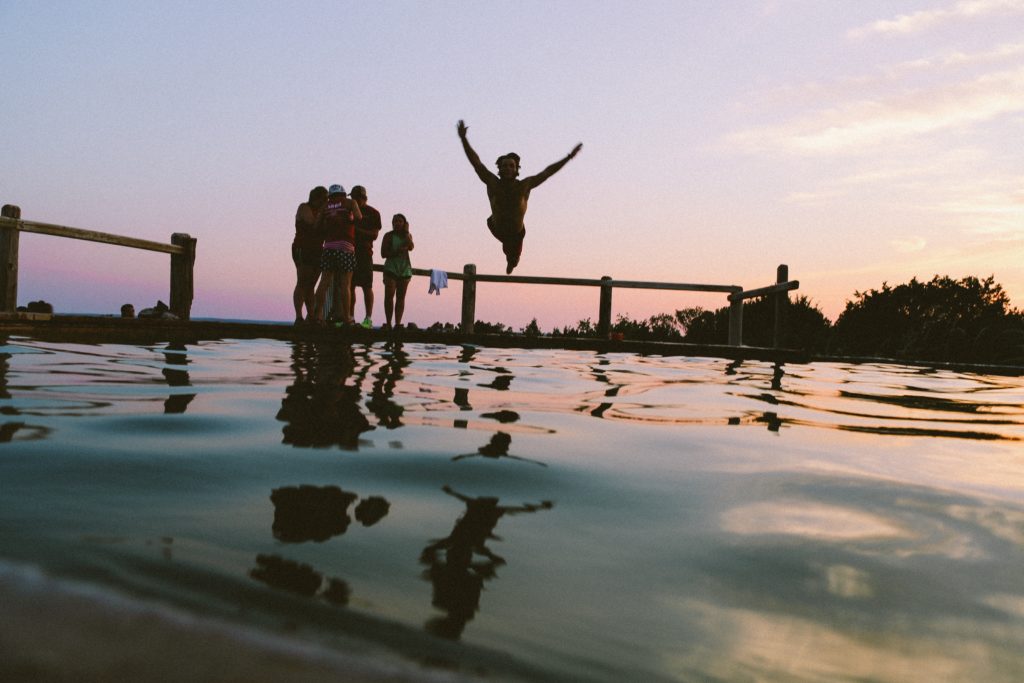 From the ages of nine to eighteen, another 15% of who you are was established. Who was around for you during that time? What was some of the learning cemented in place during your high school years? Have you had any work experiences? Did you start university?
If you add all of that up, 95% of who you are today had taken root by the time you were 18 years old. A collection of our experiences is the mold in our early years on who we become as adults. You may have heard the phrase that children are like sponges. We soaked up everything that was going on around us. Today, you are here as a collection of yours and other's thoughts, behaviours and habits. This is absolutely amazing. You have already created some pretty incredible results in your life. But how would you like to build on those results, to create and have the life that you deserve? With a little bit of adjusting you'll be on your way. We can show you how.
Free Online Workshop
How To Accelerate Your Results To Get What You Want Faster & Easier
Does this sound familiar?
Money has been a source of limitation that dictates which opportunities are for you and which are not
Your personal relationships are ok but they could be much better
Health is important to you but has been difficult to make it a priority
You have a greater contribution to make in the world but are either unsure of what it is or if it is good enough
If you answered YES to any of these questions, this could be the best 55 minutes you will ever spend learning how to get better results in all aspects of your life.