Why don't we place more value on our health and well-being?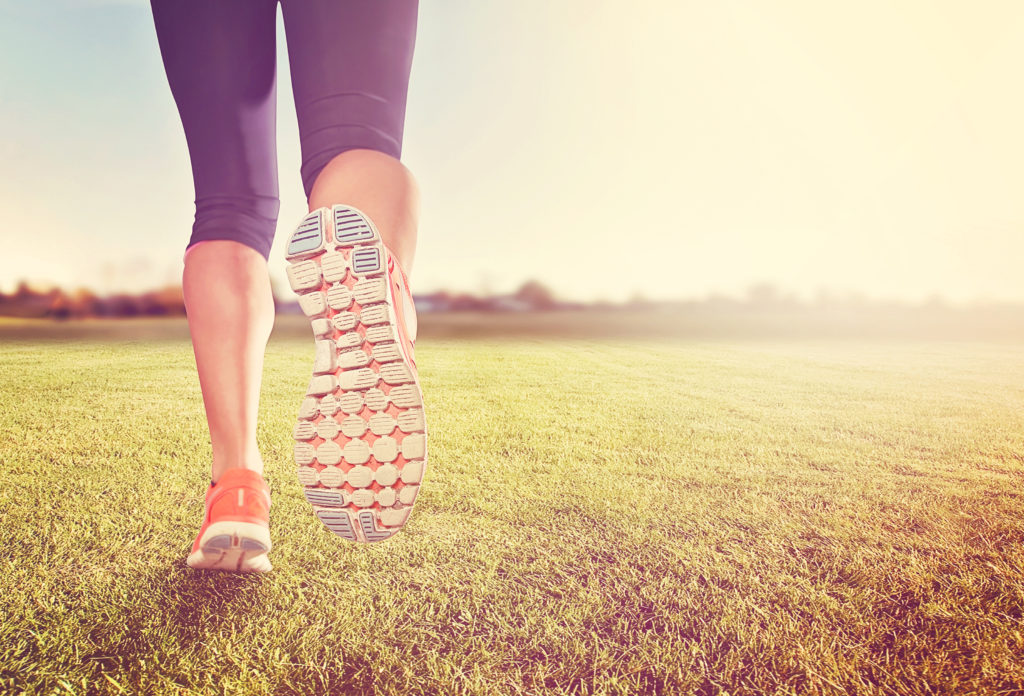 Many people come to us, looking for help with ways to lose or gain weight, wanting support with quitting smoking and also drinking. Most of us know that we want to get into shape. We say we want better health. We even know that eating properly and also
working out is good for us, so why don't we do it? In our training sessions, we
look at the physical side of the spectrum to find out what people are seeking
and learn best how to get there. We dig deeper to figure out what the specific
roadblock is, that is getting in the way. We learn how to place a greater value on ourselves.
Commitment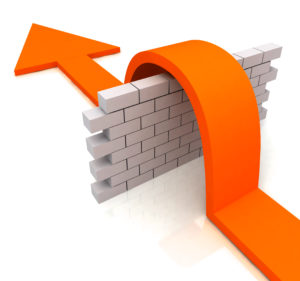 A common roadblock people face is commitment. People say that they want something but how far are they willing to go to get it? Most of us will go a certain distance
but then an obstacle gets in the way. Something else becomes more important so
we don't end up placing as much value on our original goal. Our physical health
is serious, top of the commitment chart. Why don't we put more value on
ourselves?
I used to run one of the biggest health clubs in Southern California. As you probably know, a health club is always full every year come January. People keeping their commitment to working out 3-4 times per week. They start to feel good inside and out. Then comes week 3 in January and their commitment drops to 2-3 times per week. By the end of January, most of those people who had big dreams at the beginning of the month are down to 1-2 visits in a week. By time February hits the club is deserted again. Why does this happen? We know and we believe that we want to get into shape. We even know that working out and eating right is good for us, so why can't we stay committed?
Instead, we tend to place a higher value on our jobs, our friends and our family's; over and above ourselves. What we miss most times, is the realization that by not taking care of ourselves we will not be able to manage very long in the care of everything and everyone else around us. Therefore how can we learn to be committed to placing value on ourselves?
At Liberty and Balance, we understand that every person's roadblocks are unique to each individual. Therefore our classes are experiential. They are a place where we
teach people how to identify their roadblocks and also what needs to happen in order
to overcome them. Once we understand that the main roadblock in our lives is
ourselves, then we can work towards making a change. We can prioritize what is
most important and what is deemed necessary to work on first. Our classes also allow
for people to connect with others struggling in the same areas. Creating a
network of people on a deeper connected journey to the top. People who will not
only be there to support the changes as they happen but will also hold others
accountable in reaching their goals.
Are you committed?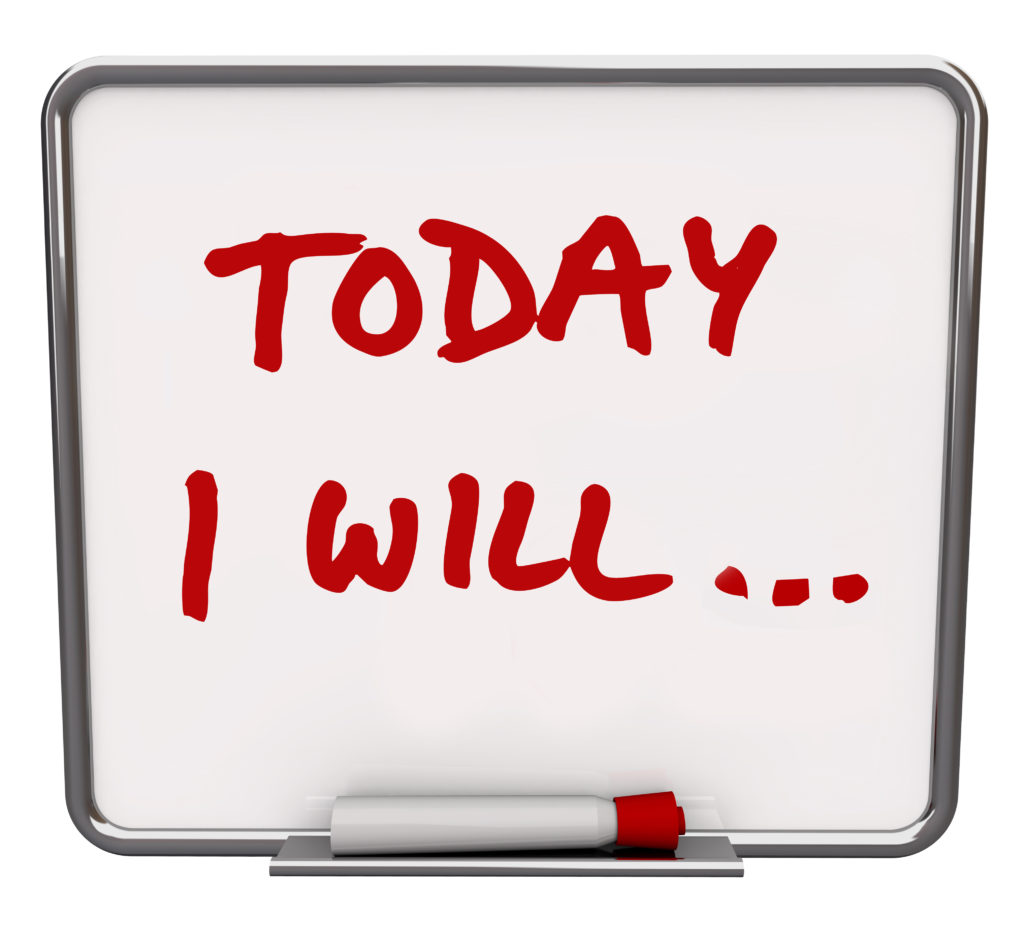 Whether it is quitting smoking, drinking, losing and or gaining weight, it all starts with the same questions; "Do we see the value in it for us? Are we willing to make the commitment?" We are all going to have roadblocks. Consequently, we are all going tohave obstacles that get in the way of what we truly want. Can we make the commitment to complete the work needed for the necessary changes just by simply seeing the value in it for ourselves? And even more importantly, can we see the value in ourselves as people?
Free Online Workshop
How To Accelerate Your Results To Get What You Want Faster & Easier
Does this sound familiar?
Money has been a source of limitation that dictates which opportunities are for you and which are not
Your personal relationships are ok but they could be much better
Health is important to you but has been difficult to make it a priority
You have a greater contribution to make in the world but are either unsure of what it is or if it is good enough
If you answered YES to any of these questions, this could be the best 55 minutes you will ever spend learning how to get better results in all aspects of your life.