Why is it so difficult to create and keep long lasting relationships?
One thing that changes for us as we get older is we start to create judgments about ourselves, other people, our interactions with them and who they are. Those judgments or resentments start to cloud our creation of relationships with other people. We start to ask questions like; "Can I trust this person?, Am I able to be open with this person? Is it possible to really love them?" Or "What if they find out this about me?" All those judgemental thoughts cloud our ability to be open with others. It is a slow process that we don't even realize is happening. Year in and year out as we are growing up we lose the ability more and more to be in the moment and just enjoy the person we are with.
How do we recreate those open, honest kinds of relationships?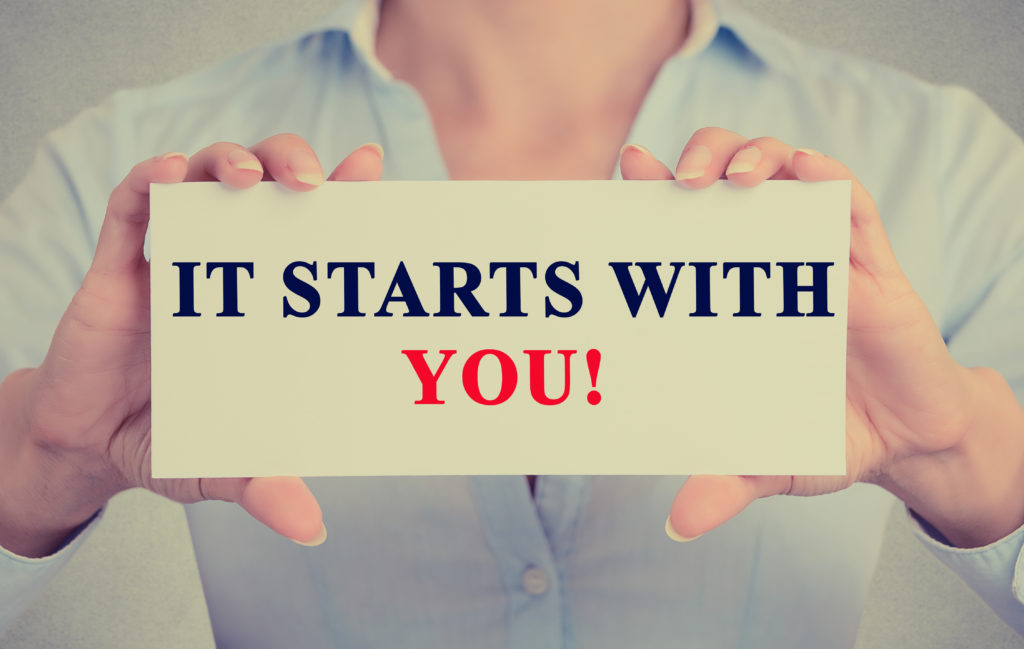 How do we get back to being in the moment? The simple answer for people is if you want to have trust in your relationship you have to be trusting. If you want to have openness you have to be open. The same goes for love. If you want love in your relationship you have to be loving. It starts with you. We keep expecting others to create the kind of relationships we crave. When the truth is if you want a certain kind of relationship you have to be willing to create it for yourself. The same applies whether it is a family, friends or business type of relationships. You have to give what you want in order to get that in return.
What do you hold back in your relationships?
The problem that most of us face is; we have been given more than one reason not to be trusting anymore. Our past experiences have jaded us to the point of retracting within ourselves. So how do we learn to be open and trusting again? What things are we holding back in our relationships? How do we get them back? They were once a part of who we were. We did have the ability to be open and trusting, loving and caring. Unfortunately, somewhere along the line, the ability was lost.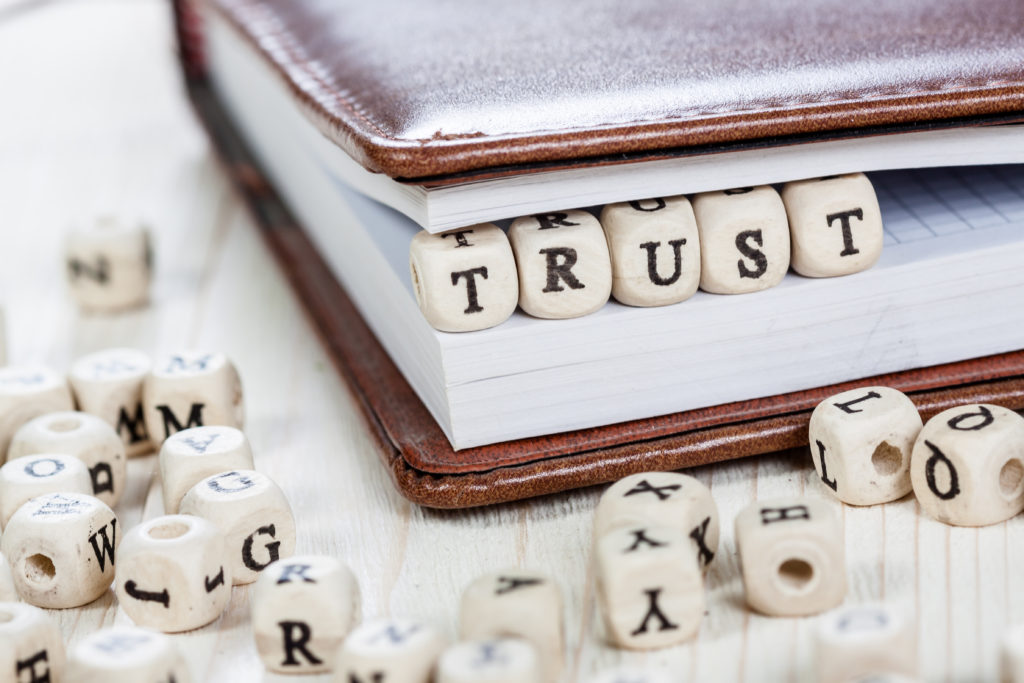 In Discovery we take a look at:
How can you learn to be trusting again?

Ways to learn to be open again.

How can you learn to be loving and caring again?

What are the things that you are holding back?
In class, we take a closer look at all those questions and work on figuring out how to get back to being the fun, loving, caring child that we once were. Wouldn't it be great to live life from the passion of a 4-year-old and have that kind of fun in your life every single day?
Find Your Passion –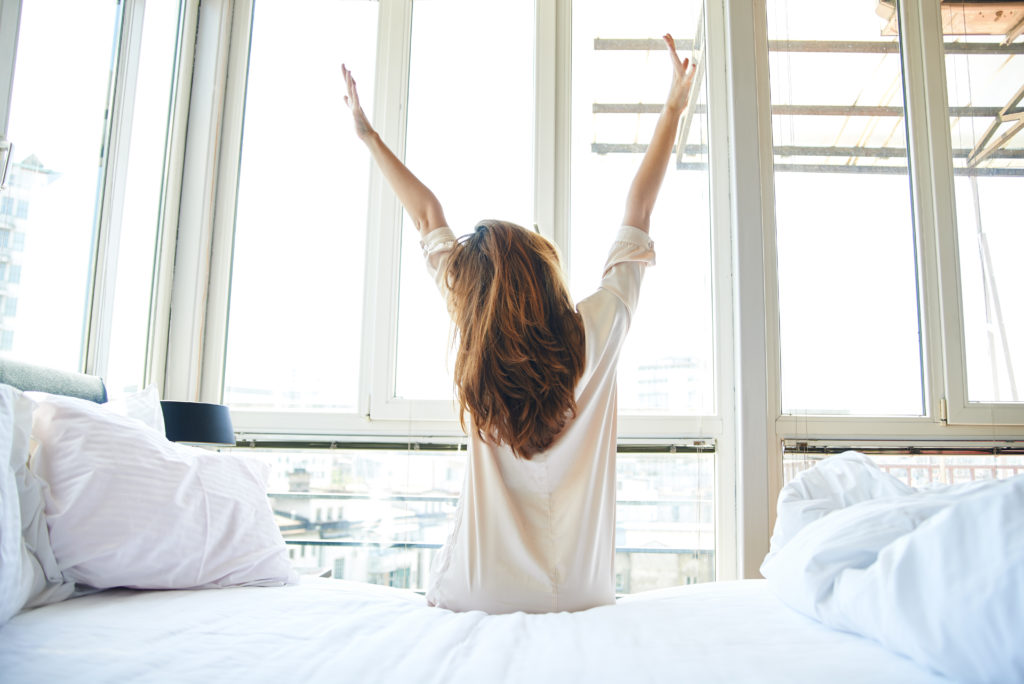 How can you live your life every day with that same kind of passion you had as a child? As we grow older people tend to believe that their passion disappears. When it is really still there in the background waiting to be drawn out. The truth is you are who you are no matter where you go in life. You don't wake up in the morning and decide to put on a work head and then change it at the end of the day for coming home. You are the same on both sides, no matter how different we like to think we are.
Finding my passion
I will give you an example of this from my own life. In order to make the changes I wanted at work I needed to start working on my relationships there. I changed how I cared about my staff and began to work on and build relationships with them. I wasn't buddy-buddy with them all the time but instead chose to get out of my office to listen and find out what mattered most to them. Over a period of time, they began to see that I cared about them and their well-being. Once they felt that care they began to step up their game. They started taking ownership of what they were doing there for the company. As a result, I didn't even have to choose to work less. Rather they would say; "Hey, we've got this. You don't need to be here right now." It started with me, finding my passion for caring for them. That, in turn, made them care about me.
It comes down to being what you want so that you attract those kinds of relationships in your life. If you want to find a strong and powerful, confident, successful man or woman, then you need to be just that yourself. You have to get back to trusting yourself and regaining the confidences you had back when you were a child. You absolutely can regain what you lost. The first step is to recognize, what you are missing and also holding back on in your life. Then begin practicing bringing those back into your relationships.
Relationships are the foundation of everything –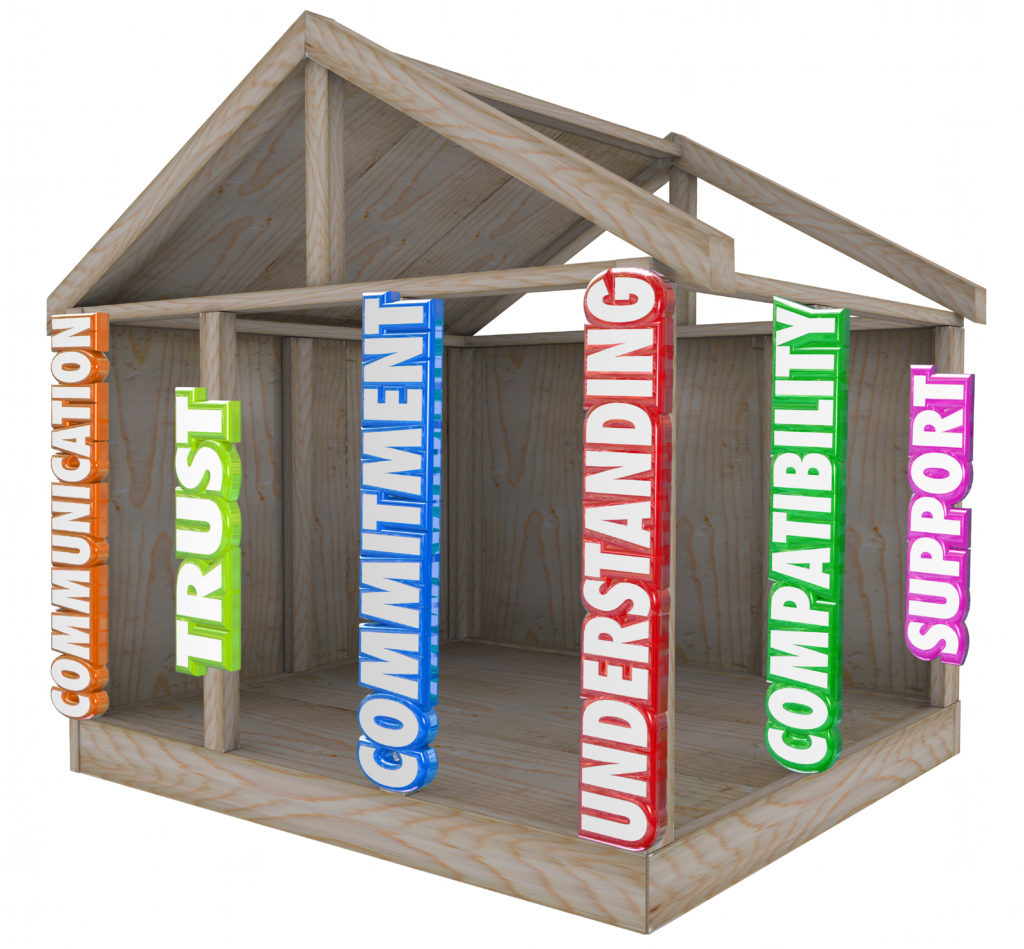 Everything we do is run by our connections and relationships with others. It is the very foundation by which all things start. In Discovery we work with tools but more importantly, we teach you how to find the answers for yourself from within. The answers are there and whenever you find them for yourself they tend to stay with you a lot longer than if they were just handed to you. Through training, we will answer the question "How do I have a 10 relationship with myself?"
If we can get to the point where we feel worthy, confident and believe in ourselves again, we will have so much more to give to our relationships with those around us. We can have that 10 relationship whether it be with ourselves, family, friends or work. We live in the age of technology and it is easy to hide behind it in a state of discouragement. Instead, I encourage you to get out there and actually talk to people. Be with them face to face and interact on a personal level. True success is going to be created based on the relationships we have.
Free Online Workshop
How To Accelerate Your Results To Get What You Want Faster & Easier
Does this sound familiar?
Money has been a source of limitation that dictates which opportunities are for you and which are not
Your personal relationships are ok but they could be much better
Health is important to you but has been difficult to make it a priority
You have a greater contribution to make in the world but are either unsure of what it is or if it is good enough
If you answered YES to any of these questions, this could be the best 55 minutes you will ever spend learning how to get better results in all aspects of your life.